Journal paper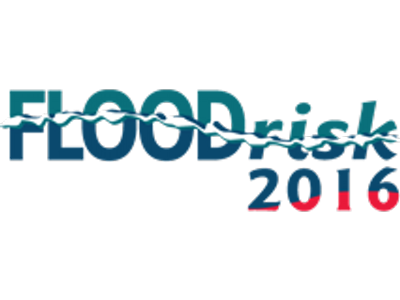 JBA Trust supports contributions to three papers published in the proceedings of the FLOODrisk2016 international conference, held in Lyon, France.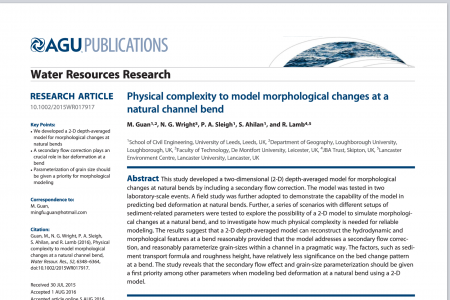 New research shows that a 2D, depth-averaged model can reconstruct hydrodynamic and morphological features at a channel bend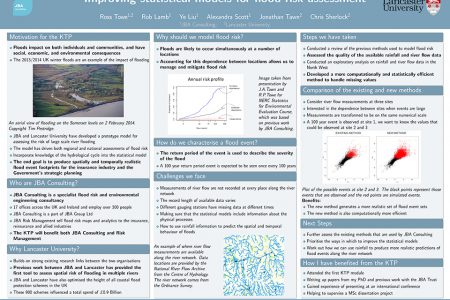 Interim research outputs including a poster, presentation and workshop resources are now available.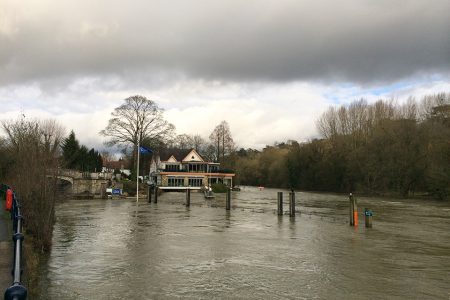 Computer model experiments allow us to investigate the influence of climate change on flood risk.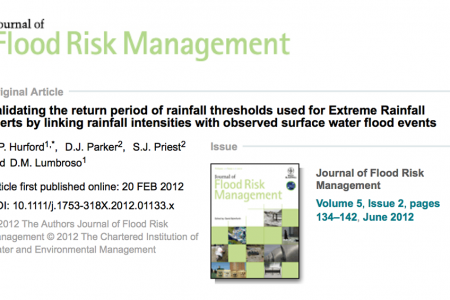 We sponsor the JFRM Outstanding Paper Award to enable the winning paper to be made freely available on the Journal webpage.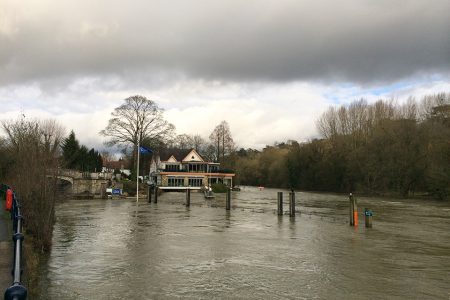 New research published in the journal Nature Climate Change concludes that climate change has made winter flood events in the UK more likely.