Poster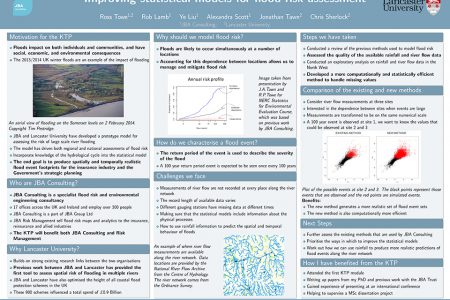 Interim research outputs including a poster, presentation and workshop resources are now available.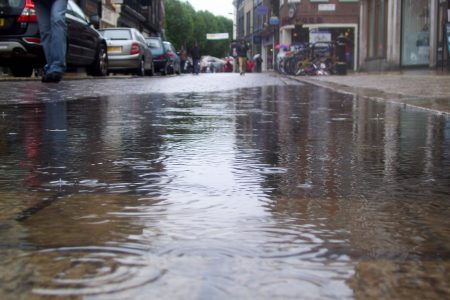 As part of our support for the Flooding From Intense Rainfall research programme, we have been working on identifying exceptional "rapid-rise" events, a type of flash flooding, in gauged river flow records throughout Great Britain.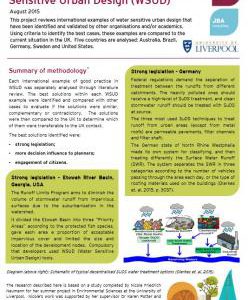 JBA Trust supports research into international best practice examples of water sensitive urban design (WSUD) in five countries: Australia, Brazil, Germany, Sweden and United States.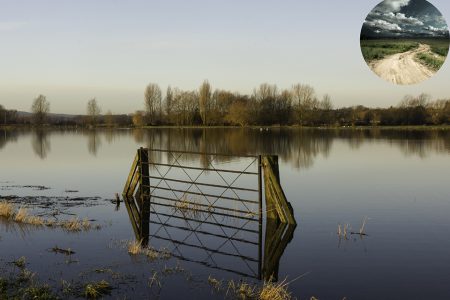 Case study of a NERC PURE project to transfer advances in statistics to flood risk science now available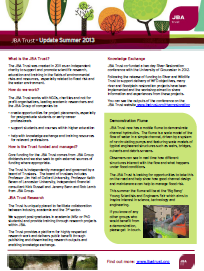 Our summer update is now available…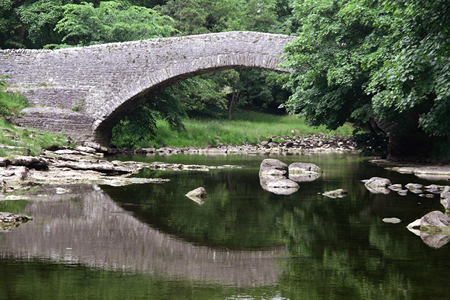 Rob Lamb of the JBA Trust presented a poster at the FLOODrisk 2012…