Publications & Resources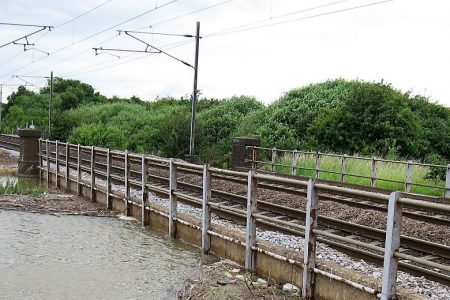 New paper reports a probabilistic analysis of the risk to the British railway network from scour at bridges.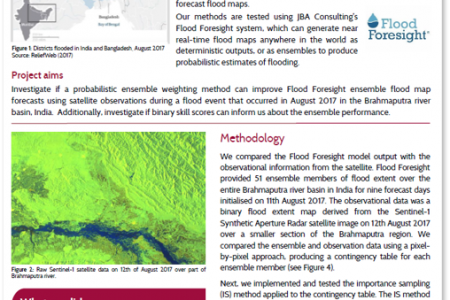 MSc project poster – Zhiqi Hu investigated if observations of floods from satellite images can help us improve the accuracy of forecast flood maps.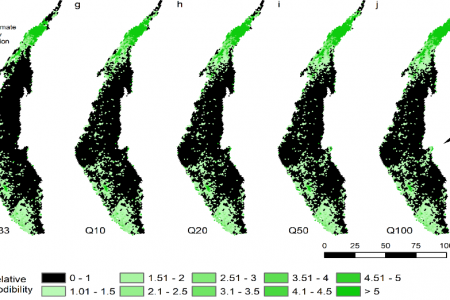 A new study shows how the topographic and sediment data collected using terrestrial lidar surveys can be used to provide boundary conditions in a range of widely accessible flow models and could help add further insight to the hydromorpological analysis of a river reach.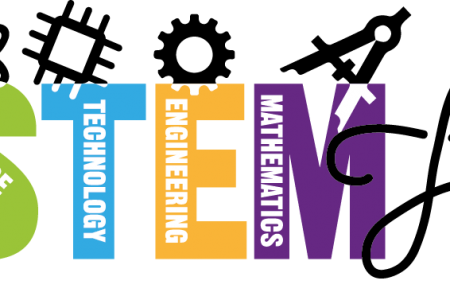 Two of our hydraulic river flumes were in action at the Peterborough STEM Festival on 13 October as part of a range of fun hands-on activities to celebrate and experience the wonders of science, technology, engineering, and mathematics.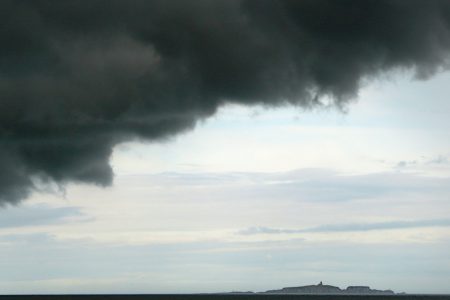 Many important decisions about planning for flooding rely on statistical assessments of risk. This one-day workshop enabled communication and discussion between academics and practitioners on the technical, practical, scientific and risk management implications of applying non-stationary statistical models to flood event data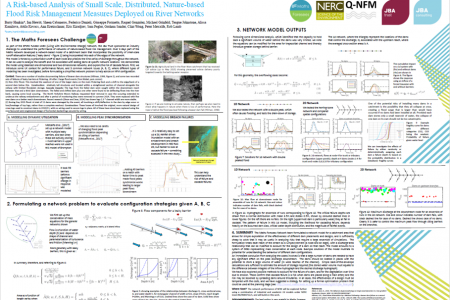 The environmental community team up with mathematicians to tackle the challenge of understanding the risks associated with nature-based flood risk management measures deployed on river networks.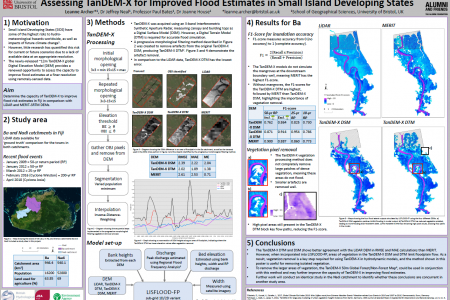 A summary of the research carried out Leanne Archer during her Masters by Research (MScR) at the University of Bristol and presented at the 2018 European Geosciences Union General Assembly (EGU).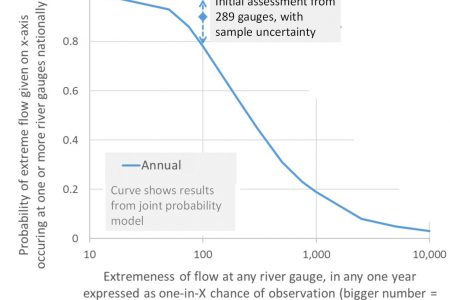 The Government's 2016 National Flood Resilience Review[1] (NFFR) found that "while the probability of an extreme river flow that could result in a severe flood at any given location is very small, such flows are not unusual when considering the whole country". This statement was one of the conclusions of the Scientific Advisory Group (SAG) [...]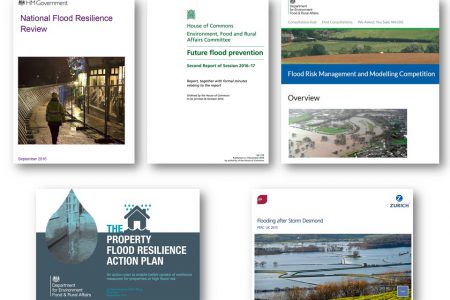 Flood risk and resilience have been under review in recent years, following severe flooding in 2013/14 and 2015/16, previous flood events and concerns over changes in physical and economic climates. This talk examines some important governmental and technical reviews, discussing scientific themes that run through them: The National Flood Resilience Review (September 2016) House of […]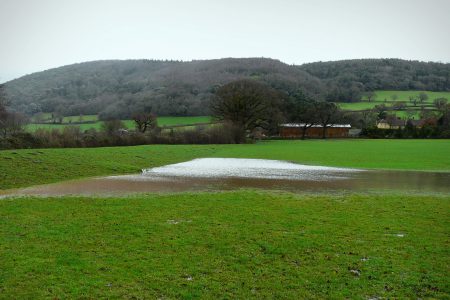 A summary of the research carried out by Jenny Broomby for her MSc in Sustainability and Consultancy at the University of Leeds.