Publications & Resources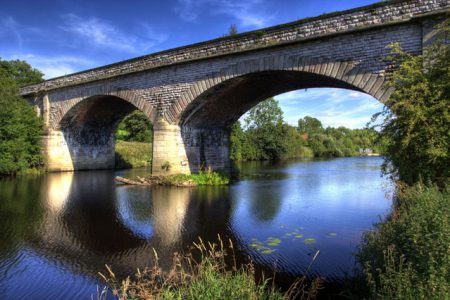 An international expert elicitation workshop provides new insights into the vulnerability of UK bridges to scour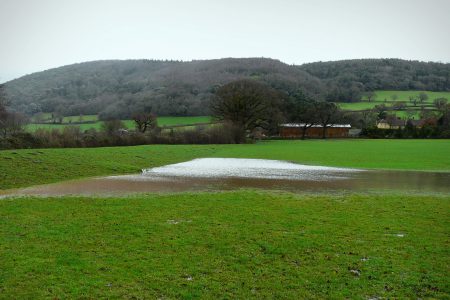 MSc project poster – a summary of the research carried out by Gary Chan for his MSc in Sustainability and Consultancy at the University of Leeds.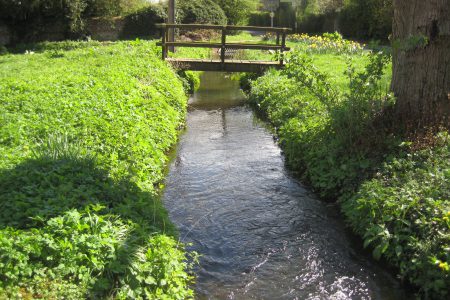 JBA Trust monitored and documented the rare emergence and flow of the Assendon Stream in 2014 to provide a resource for researchers and practitioners interested in understanding more about this type of groundwater flooding event.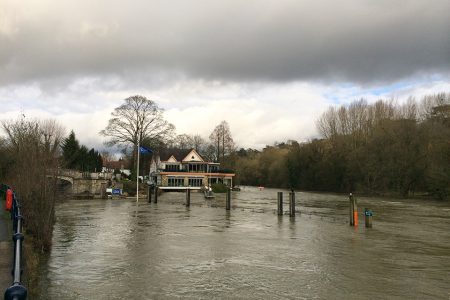 In this presentation Professor Rob Lamb explains how our recent research is demonstrating a plausible correlation between increased flood risk and anthropogenic climate change.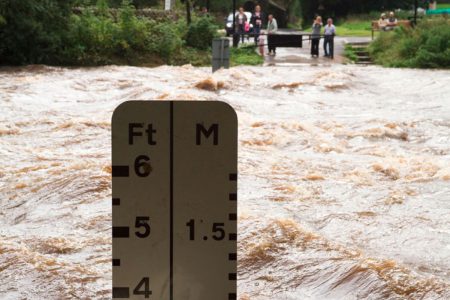 Working in partnership with the Zurich Insurance Group we have released a report detailing first hand experiences of flooding in Cumbria following Storm Desmond in December 2015.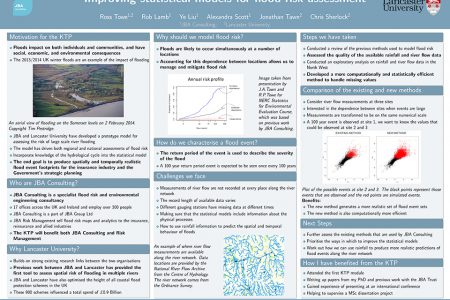 Interim research outputs including a poster, presentation and workshop resources are now available.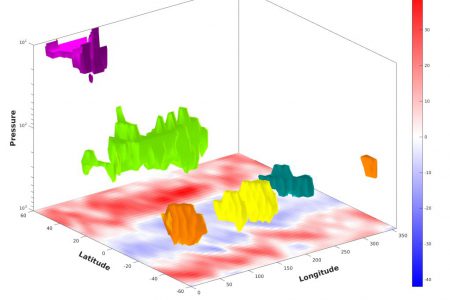 The environmental community team up with mathematicians to tackle the challenge of 'identifying coherent weather features in three dimensions' and publish a Challenge Solutions Report.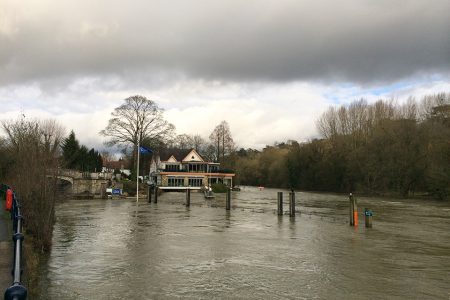 Computer model experiments allow us to investigate the influence of climate change on flood risk.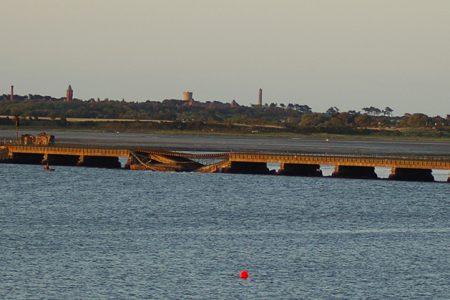 Professor Rob Lamb, Director of JBA Trust, provides an update on our collaborative research with the Infrastructure Transitions Research Consortium (ITRC) team at Oxford University.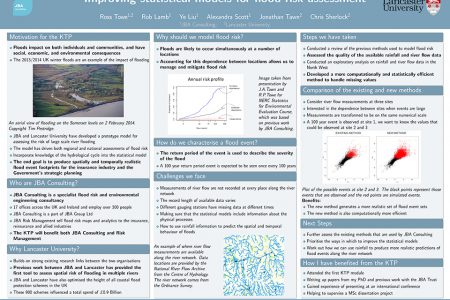 A poster, presentation and workshop resources from the research carried out by Ross Towe.