Publication/Report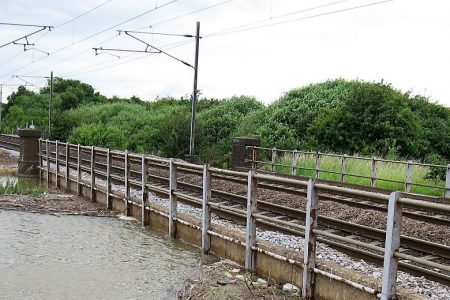 New paper reports a probabilistic analysis of the risk to the British railway network from scour at bridges.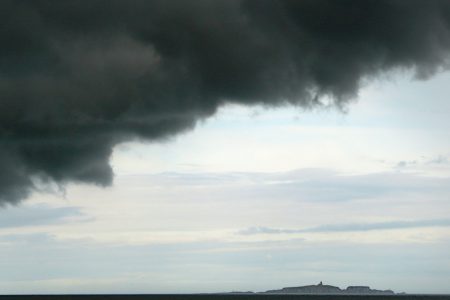 Many important decisions about planning for flooding rely on statistical assessments of risk. This one-day workshop enabled communication and discussion between academics and practitioners on the technical, practical, scientific and risk management implications of applying non-stationary statistical models to flood event data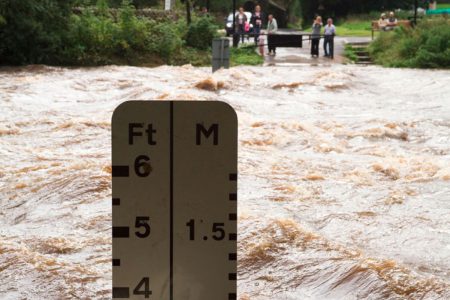 Working in partnership with the Zurich Insurance Group we have released a report detailing first hand experiences of flooding in Cumbria following Storm Desmond in December 2015.