November, 2022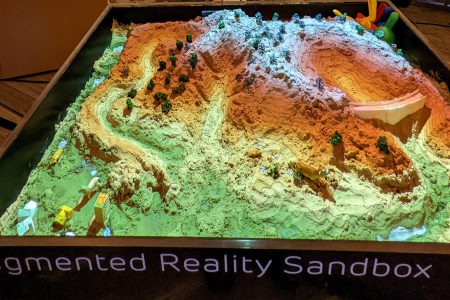 Our augmented reality sandbox was in action at Kendal Mountain Festival 2022.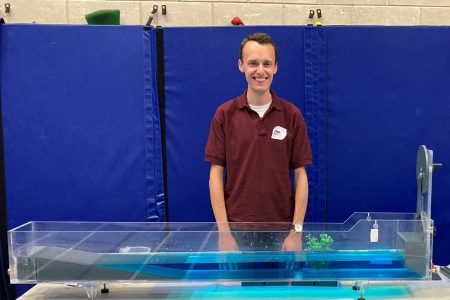 On Wednesday 19th October, we attended the Ermysted's Grammar School careers fair in Skipton to highlight career pathways in the flood risk management and environmental sector.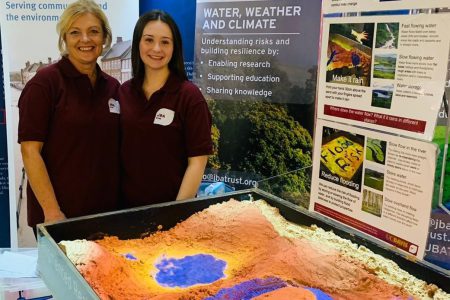 Climate change, flood risk and the augmented reality sandbox. Aimee Pilling shares her experience of volunteering with JBA Trust at Manchester Science Festival.