JBA Trust supported a careers event for sixth form geography students at Yarm School in County Durham on Thursday 28th November.
Matthew Cowdell from JBA Consulting conducted mock interviews for students, presented his route from geography sixth former to environmental consultant and participated in a question and answer session to the wider sixth form group.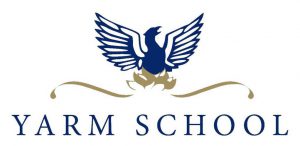 The sessions were designed to allow students experience of a professional interview setting and to learn about the opportunities available to them by following an education in geography.
Matthew commented, "Students at Yarm School shone with their enthusiasm of geographical and environmental themes. They were engaged in the world around them and were keen to learn about the opportunities available as they think about university and beyond. It was a pleasure to interview, present and discuss a range of topics during my time at the school."