Research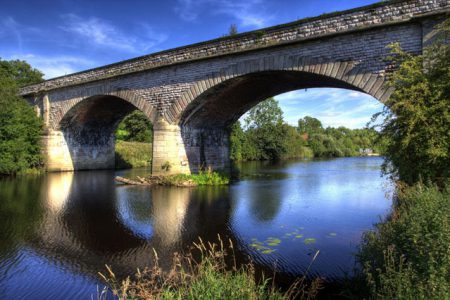 An international expert elicitation workshop provides new insights into the vulnerability of UK bridges to scour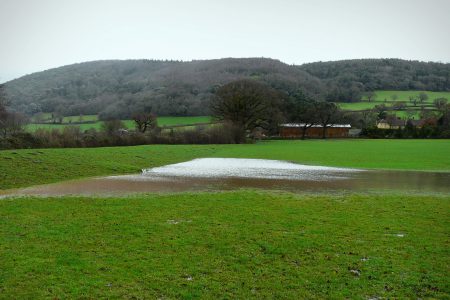 MSc project poster – a summary of the research carried out by Gary Chan for his MSc in Sustainability and Consultancy at the University of Leeds.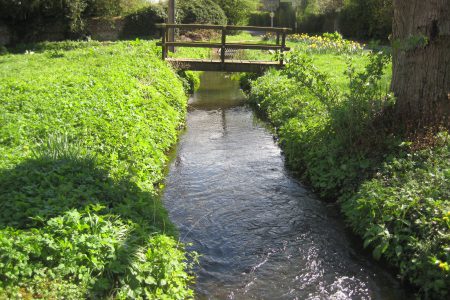 JBA Trust monitored and documented the rare emergence and flow of the Assendon Stream in 2014 to provide a resource for researchers and practitioners interested in understanding more about this type of groundwater flooding event.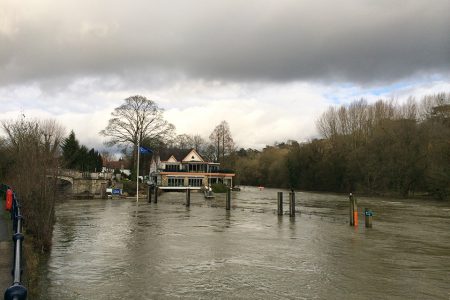 PhD researcher Peter Metcalfe, based at Lancaster University's Environment Centre (LEC), has been working on new methods to predict the impacts of "natural" measures to mitigate flood risk.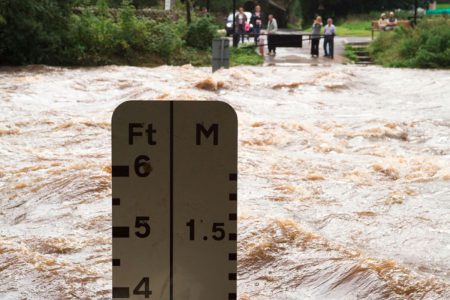 Working in partnership with the Zurich Insurance Group we have released a report detailing first hand experiences of flooding in Cumbria following Storm Desmond in December 2015.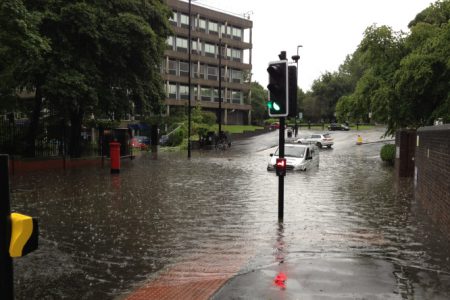 Working with Newcastle University, we compared surface water flooding models with crowdsourced evidence of the 2012 'Toon Monsoon'.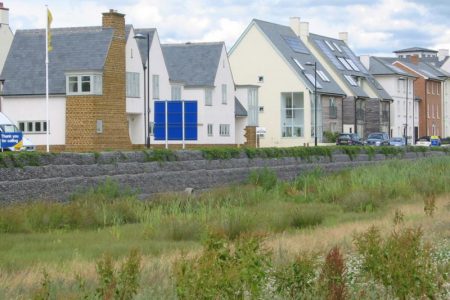 We supported the development of a new tool to identify and assess the potential multiple benefits of SuDS schemes.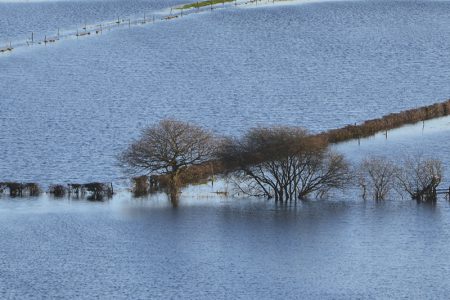 As part of the SINATRA project, we have worked to identify exceptional "rapid-rise" events, a type of flash flooding, in gauged river flow records in the UK.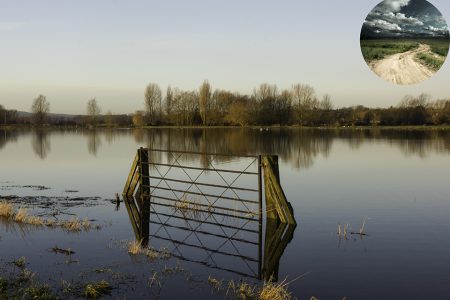 This NERC funded project aimed to transfer advances in statistics to flood risk science.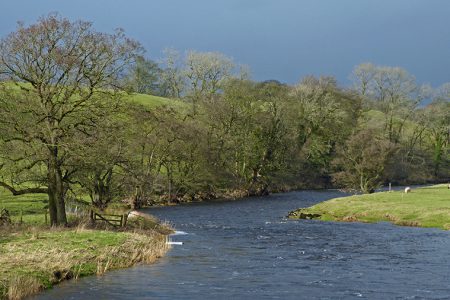 JBA Trust is supporting PhD student Peter Metcalfe to investigate intermediate complexity modelling approaches for catchment management.