CIWEM accredited training for water and environmental practitioners
We're delighted to announce that we will be funding the tuition fees for a limited number of places on Lancaster University's postgraduate courses in Flood and Coastal Risk Management starting in 2022.
The scholarships aim to support water and environmental managers needing to gain skills in modelling, understanding and managing flood risk to enable them tackle the challenges of more frequent extreme weather and new flood risk responsibilities.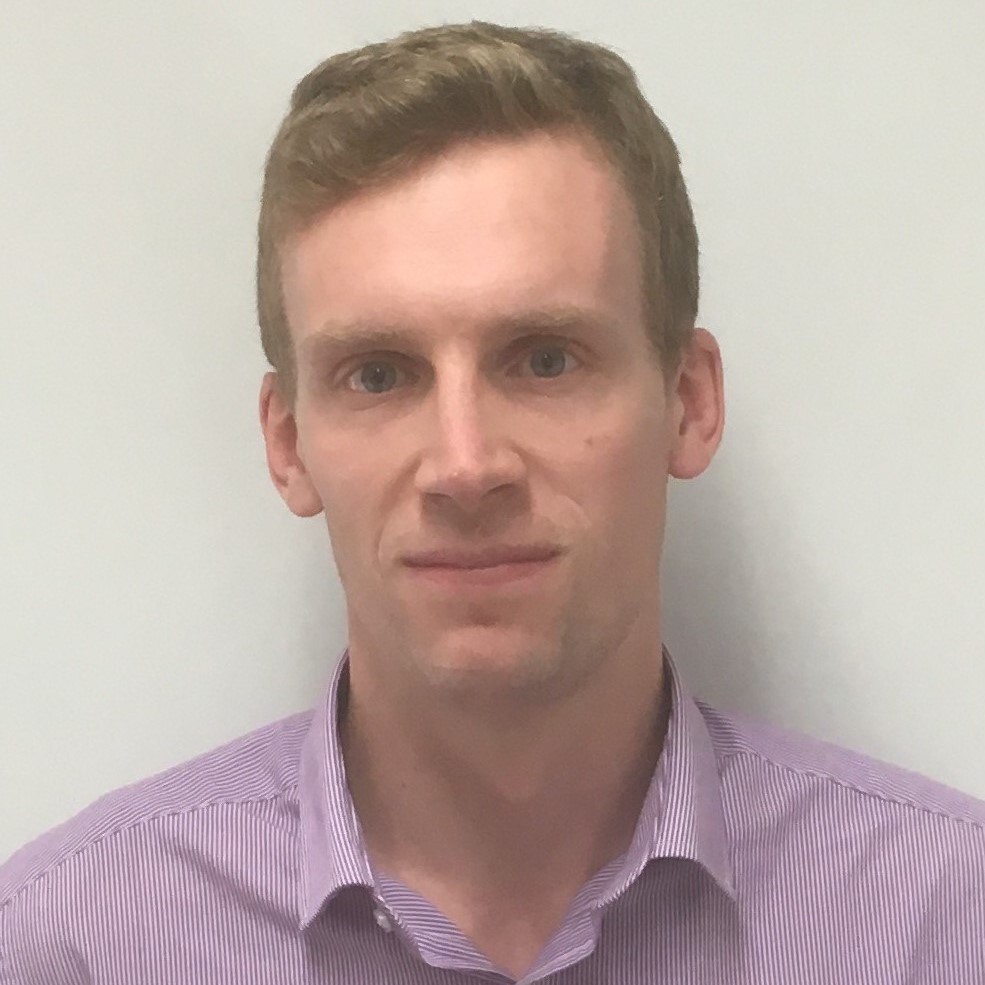 "I recently completed the PgCert and found that the lecturers were all very knowledgeable and willing to share their experience. A key strength is the coverage of both theory and practice.
For example, understanding of hydraulic processes, and how these are represented in modelling software. Even if you don't directly use the content, it can be very transferrable. For example, whilst I don't do any river modelling in my role, we regularly work with modellers; the knowledge gained helps us to get the most out of the studies we commission.
In a similar way I have never worked in a coastal setting, however the long term approaches used for both policy and asset management on the coast have inspired thoughts on how we be more forward thinking inland.
The academic aspect of the course has helped me to be more evidence based, and keep up with the latest developments in knowledge and best practice. There is a lot of useful stuff out there which I simply wasn't aware of! It was great to meet and learn from others in different parts of the water management sector, and full time students.
I studied whilst in a full time job with a local authority and with an expanding young family. With the right support from your employer, it certainly is possible!"
Will Barber, Flood Risk Management Engineer at Leicestershire County Council and recipient of a JBA Trust Scholarship in 2019
For more information on the scholarships and how to apply, please visit our bursaries and scholarships pages.
The closing date for applications is 12:00 on Monday 13 December 2021.