Scholarships for Flood and Coastal Risk Management
The challenges of more frequent extreme weather and new flood risk responsibilities mean that there is a growing need for skilled water and environmental management professionals.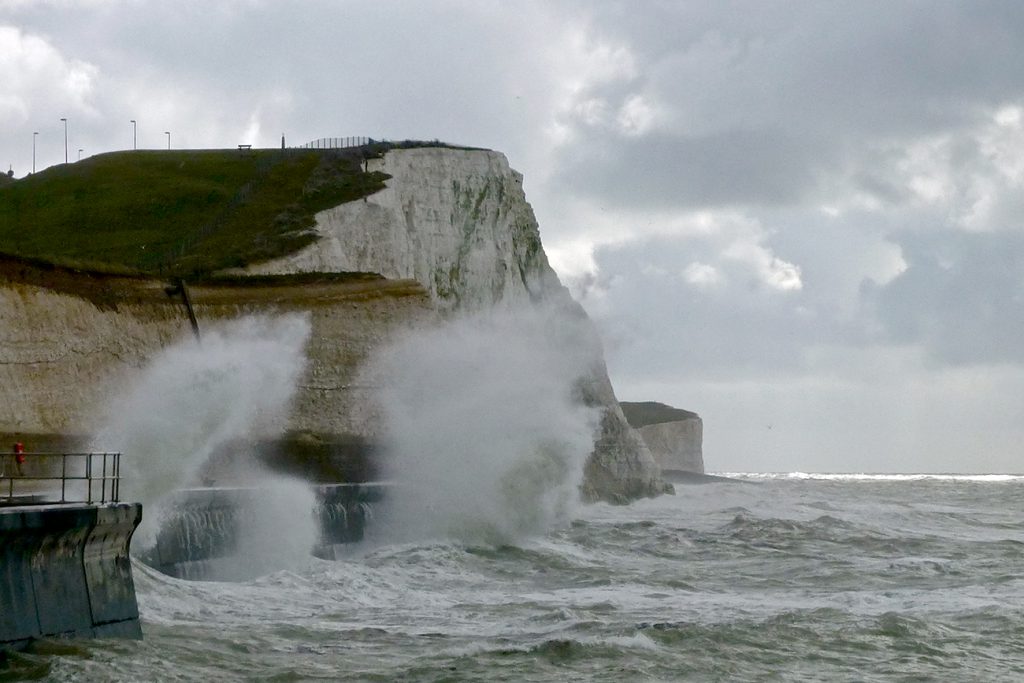 The Postgraduate Certificate (PGCert) in Flood and Coastal Risk Management at Lancaster University equips students with theory, practical skills and experience of industry best practice for understanding, modelling and managing risk. The course is designed to meet the needs of professionals looking for further specialist training in flood and coastal risk management.
We offer financial support towards the PGCert course fees, especially where the training will help individual recipients to bring benefits to communities through third sector or public sector organisations.
Since 2014, we have awarded eight scholarships to flood risk managers at councils and rivers trusts across the UK.
You can find out more about why the recipients chose to study flood risk management and how JBA Trust has helped.
How to apply for the Scholarship
Applications for the 2019-20 academic year are now closed.
If you have any questions about the Scholarships please feel free to contact us.
For more information about the postgraduate courses in Flood and Coastal Risk Management please visit the Lancaster Environment Centre website.