Risk Analysis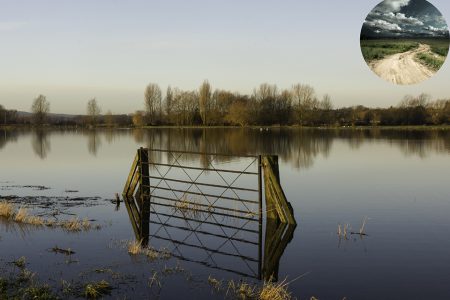 This NERC funded project aimed to transfer advances in statistics to flood risk science.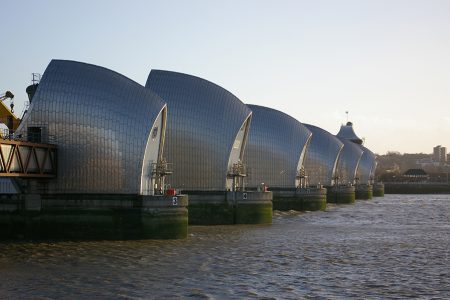 The JBA Trust worked with MSc student Janie Haven to compare national flood risk assessment models with real flood events.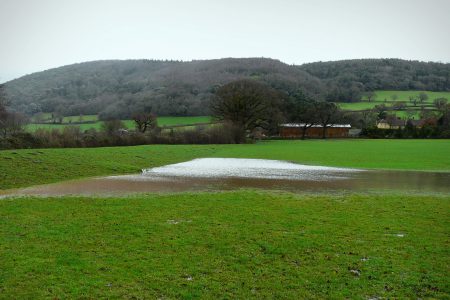 The JBA Trust supported the Holnicote Project with a position paper on rural land management change.